Jaime and my wedding anniversary is this month.  I still haven't gotten around to making a wedding album, but I wanted to share a few of our wedding photos from our photographer Natalie Cass.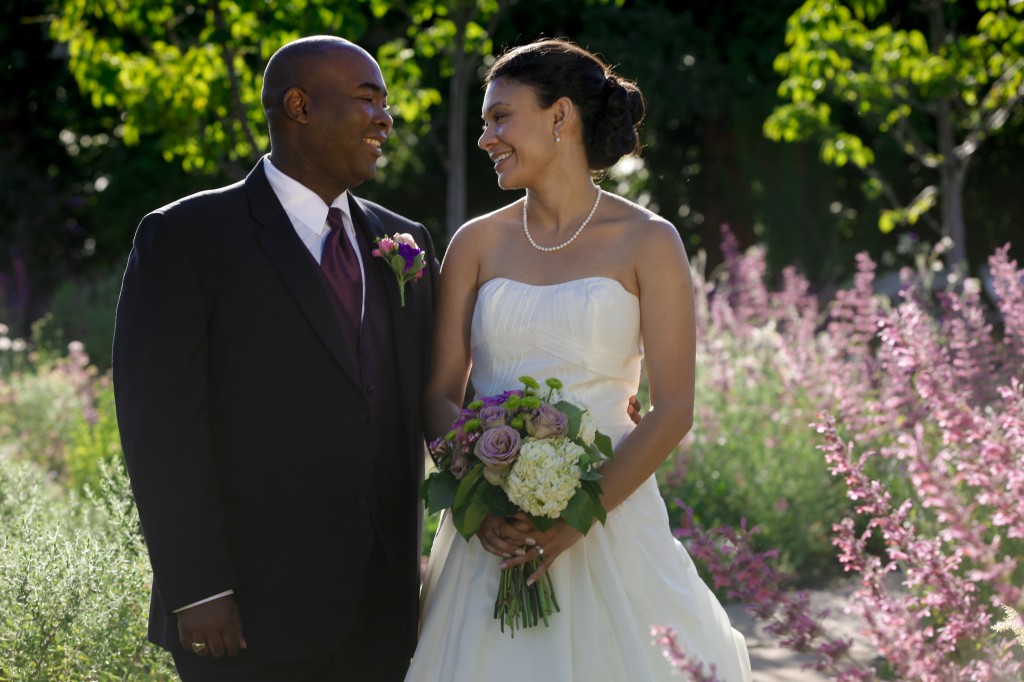 Photo by Natalie Cass, Cass Studios.
A number of people have asked me how we made our DIY wedding projects and since these projects were one of the original motivations for this blog I figured I should probably get around to sharing some.  For the next several weeks I plan to share a wedding related project each Thursday. Tuesdays will continue to be dedicated to a mix of recipes and non-wedding related crafts.
I've also created a new wedding page with a list of all of our DIY wedding projects (as well as some additional DIY wedding and shower project ideas).  As I blog about my wedding projects, I will update the list with links to the posts explaining how Jaime and I made them.
Photo by Natalie Cass, Cass Studios.
I'll kick off the wedding posts on Thursday with a post about our DIY watercolor wedding invitations, which were the unifying element for our garden wedding.
Hope you'll stop by again on Thursday! Until then check out my wedding page for a few photos from our wedding.